E-Mail us for further information about our rates: ngurumansafaris@bizland.com
Skype: nguruman.camping.safaris
Welcome to our Adventure World...
"Excellent safari, excellent facilities, excellent food, excellent service, in fact, excellent all round. This is the difference that enables us to recommend Nguruman Camping Safaris without hesitation."
ANDY & ANITA RICHARDSON, NORTHAMPTON, ENGLAND.
Prepare yourselves to feel and smell...

all that the exotic wilderness in Kenya has to offer...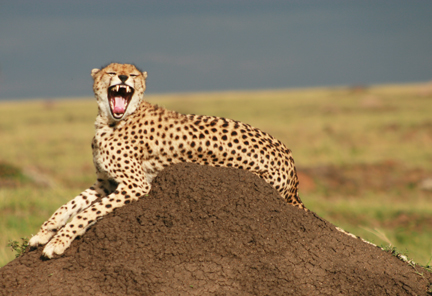 in a way that other operators simply cannot provide...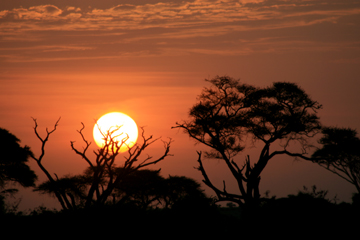 "The Overland Truck was a very good idea, as it was very comfortable and spacious. Because the truck was high, it gave us the feeling to travel in a 'moving view point.' I highly appreciate the Nguruman Safaris experience; they took me to places that I will never forget."
TRISTAN , RAMBOUILLET, FRANCE.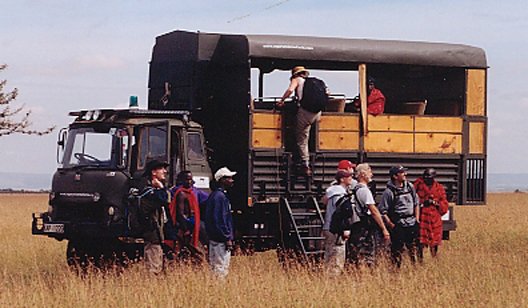 "Every night a fire was lit, and we were able to enjoy the African night in tranquility. We always received personalized service and Feisal, who was always open to questions, made us feel comfortable in the new environment. I want to thank Nguruman Safaris for a wonderful experience. It has become my fondest memories of Kenya."
RACHEL MOUSSIE', MONTREAL, CANADA.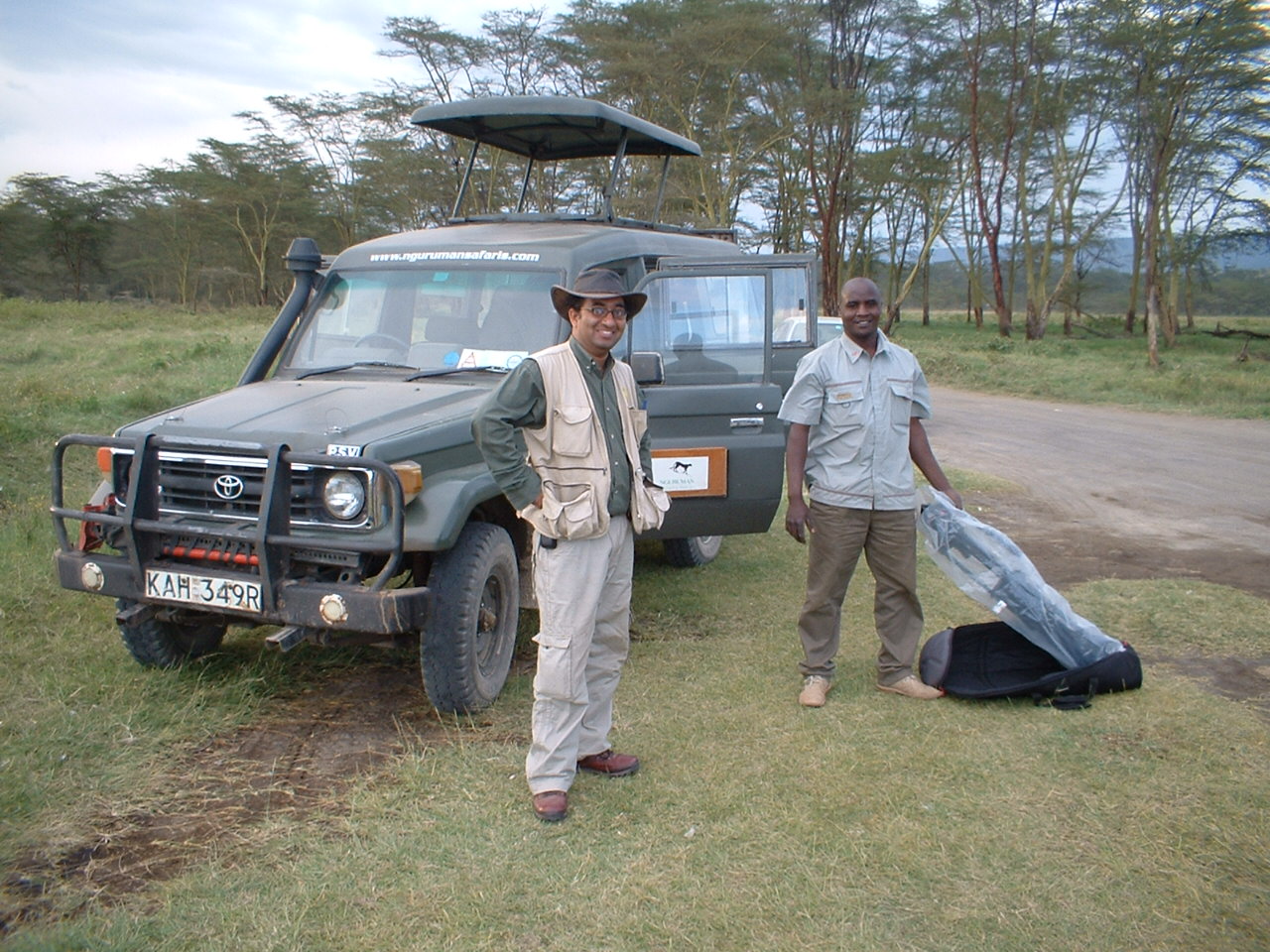 E-Mail us for further information about our rates: ngurumansafaris@bizland.com
Skype: nguruman.camping.safaris
*all the pictures on our site have been taken during our safaris.
Copyright ã, 2011 Nguruman Camping Safaris. Filming & Photography by Feisal & Bushra Malik.
| | | | | | | | | |
| --- | --- | --- | --- | --- | --- | --- | --- | --- |
| | | | | | | | | |